Surgeons Quarter: a unique Edinburgh venue
The Royal College of Surgeons of Edinburgh is an internationally respected institution, a thriving global network of 25,000 medical professionals, pioneering in the advancement of surgical breakthrough and patient care since 1505. But today, our remit of care has expanded. We now offer cutting-edge hospitality, operating multiple venues in Edinburgh's iconic old town, in an area we call Surgeons Quarter.
Of profits go back
into surgical research

Fully accessible

Catering available

From Princes Street
& Edinburgh Castle
A choice of buildings to
choose from (new & old)

Special Offers

Conferences & Meetings
We are attending the Meetings Show 2019 at Olympia London and we would be delighted to meet with you and discuss current enquiries or explore future business events with Surgeons Quarter. We will be located on the Visit Scotland stand at H400. Please contact our team to make an appointment with our representative at the exhibition.
Find out more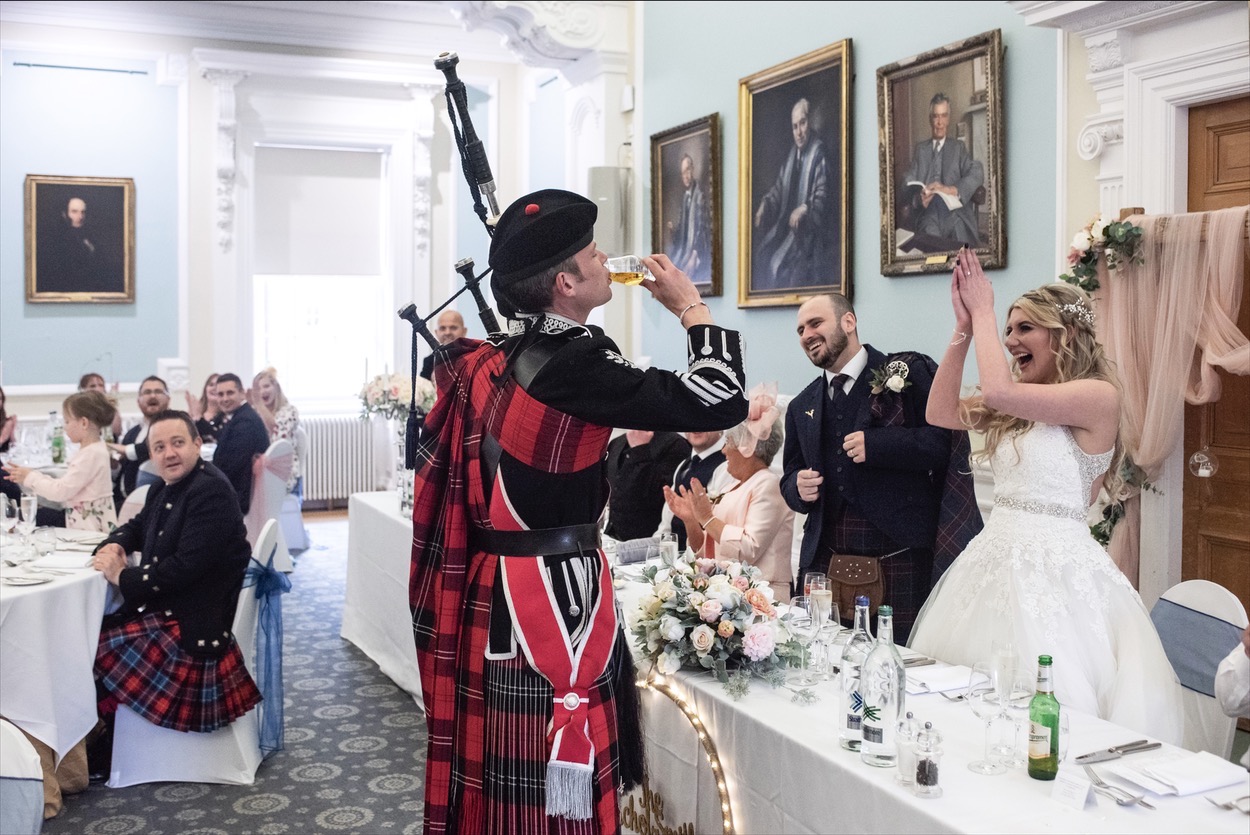 The Perfect Destination for a Wedding
You're about to fall instantly in love all over again. Our dashingly attractive range of wedding venues can accommodate ceremonies whether they're large or small, traditional or modern, civil or religious. Excited? We certainly are! We vow to make your special day not just special, but completely unforgettable.


Contact our Events Team today to book your slot at our Wedding Appointment Day on Saturday 1st June. 
Find out more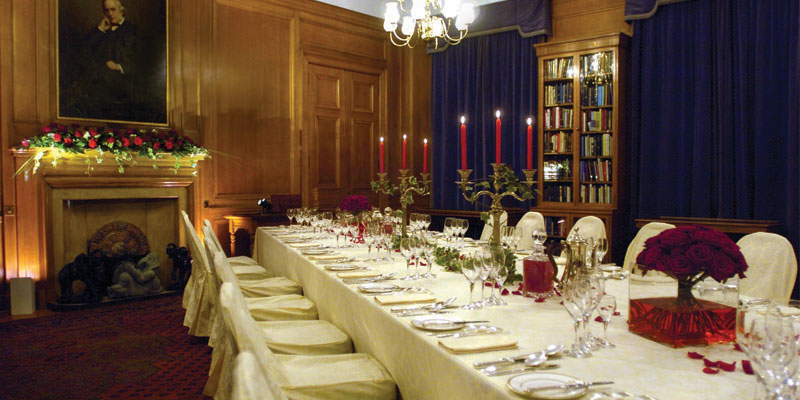 Private dining
We're obsessed by detail, and strive to make every visit to Surgeons Quarter a memorable one. We love what we do, and we hope we let that show.  We have a choice of beautiful rooms for small and large dinners to make your event truly memorable.


Find out more
HEAR WHAT OUR CUSTOMERS HAVE TO SAY
" Dear Bethany,

The evening was splendid – or as guests said 'spectacular'. Everything went extremely well – the staff were excellent and particularly kind to my wife who is quite disabled – and the food was excellent. My son who looks after 4 restaurants feeding 800+ investment bankers asked me to pass his compliments to the chef!

There is no doubt that you have a very special facility which deserves to be a great success.

With my thanks to you all,"
ANDREW GUNN, RD, FRCSE
A truly unique venue
Surgeons Quarter is one central destination consisting of four venues. Each one shares its location and history with an unrivalled passion to deliver world-class service and style. Visit our Venue Selector to find out more.
Venue Selector