Surgeons Quarter: a unique Edinburgh venue
The Royal College of Surgeons of Edinburgh is an internationally respected institution, a thriving global network of 25,000 medical professionals, pioneering in the advancement of surgical breakthrough and patient care since 1505. But today, our remit of care has expanded. We now offer cutting-edge hospitality, operating multiple venues in Edinburgh's iconic old town, in an area we call Surgeons Quarter.
Of profits go back
into surgical research

Fully accessible

Catering available

From Princes Street
& Edinburgh Castle
A choice of buildings to
choose from (new & old)

Special Offers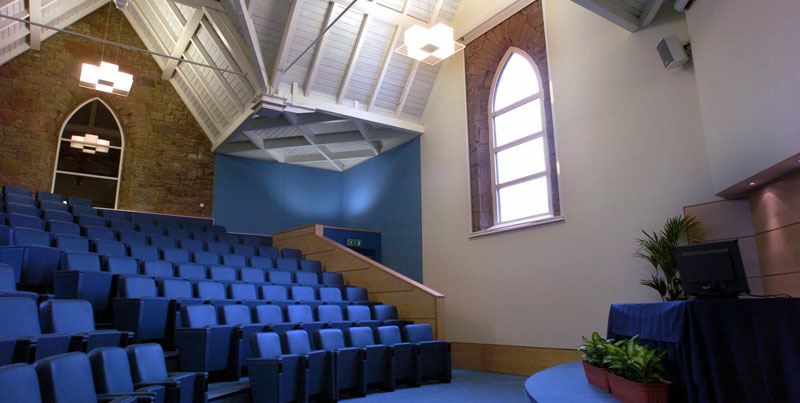 Conferences & Meetings
From five to five hundred, we can accommodate your delegates in complete comfort. Choose from a variety of venues and break-out rooms steeped in history yet brimming with technology. Whether you decide on the King Khalid Building with its tiered auditorium, the grandeur of the Playfair Building, the stature of the Quincentenary Conference Centre or the splendour of the Prince Philip Building, you will enjoy an event that is as memorable as it is successful.
Find Out More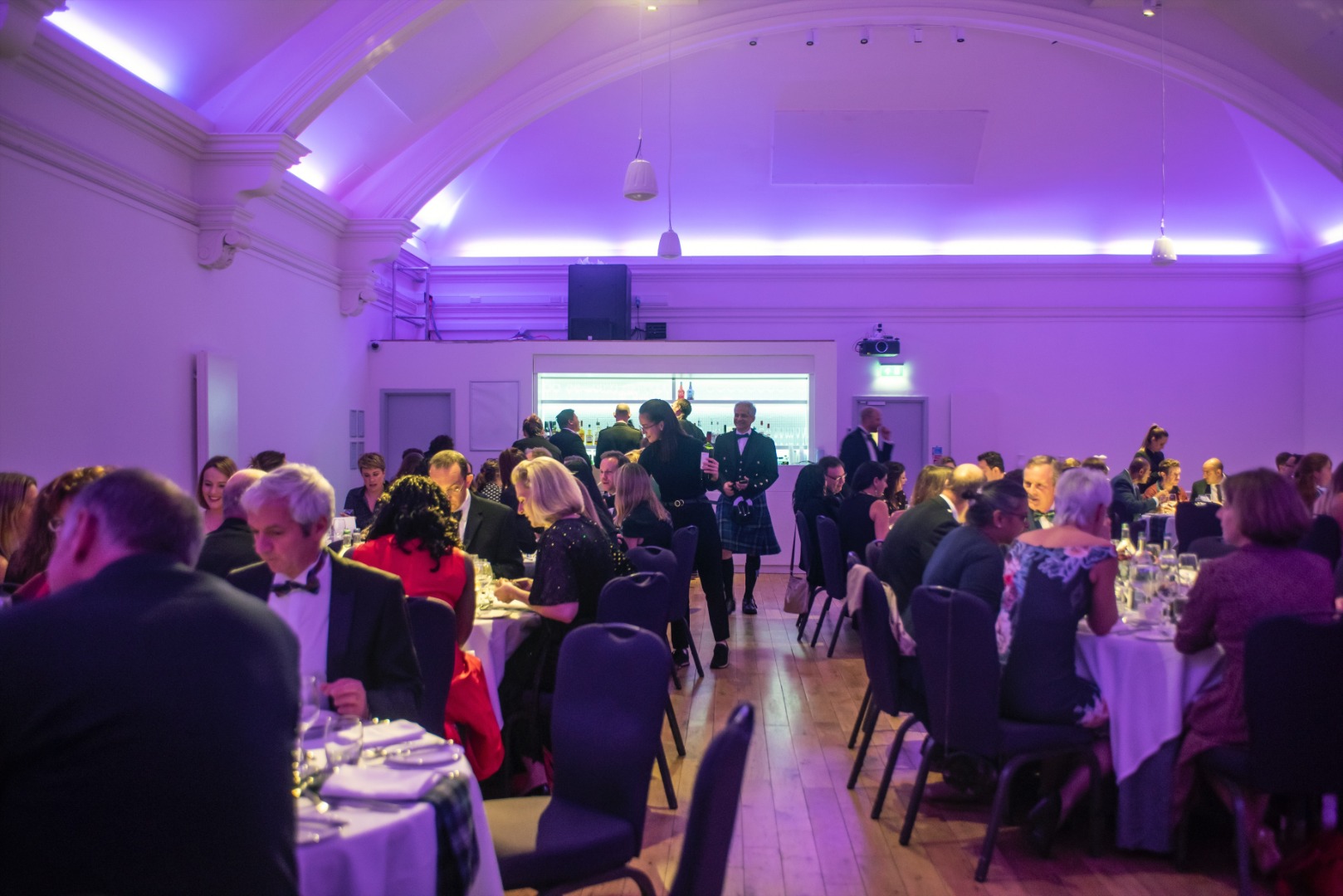 Private Events
No matter the occasion, your guests are bound to be impressed with a private event at Surgeons Quarter. From formal dinners in grand settings to lively ceilidhs and parties, our venues provide the perfect backdrop for a wonderful evening. With our experienced Event Coordinators, hospitality and chefs all on your side, your big night will be exactly what you envisioned.
Find Out More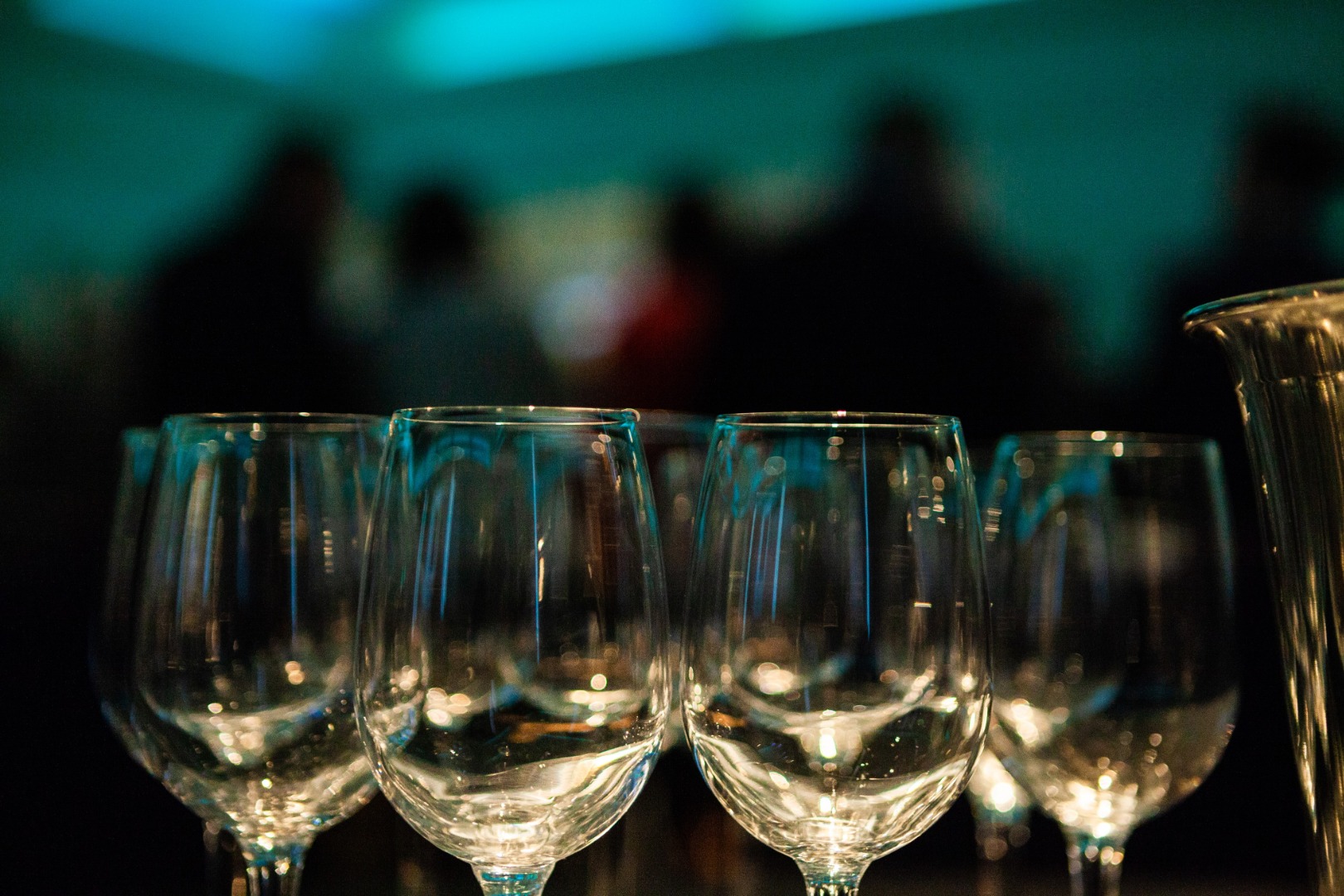 Parties
If you have something to celebrate, so do we. We're obsessed by detail, and strive to make every visit to Surgeons Quarter a memorable one. While we draw together the finer details, you can focus on letting your hair down!


Find out more
HEAR WHAT OUR CUSTOMERS HAVE TO SAY
" On behalf of the NATO Science and Technology Board (STB), I would like to express our appreciation for hosting participants during the recent NATO STB week at Ten Hill Place Hotel last week, both in the hotel itself and for two major dining events.

Particular thanks are due to Ms Elizabeth Squair, Ms Natalie Rankin and Mr Andre Soromenho for their professionalism and organisational skills. Also thanks to Mr Jason Rogers and all the hospitality staff. On both occasions the service, food and wine were excellent."
DR PAVEL ZUNA
Science and Technology Organisation
A truly unique venue
Surgeons Quarter is one central destination consisting of four venues. Each one shares its location and history with an unrivalled passion to deliver world-class service and style. Visit our Venue Selector to find out more.
Venue Selector